Very, very Strawberry®
XUXU is the delicious, fresh-fruity strawberry drink with crystal clear vodka. Fresh strawberries are processed into strawberry puree so gently that the aromatic flavor of whole strawberries is preserved.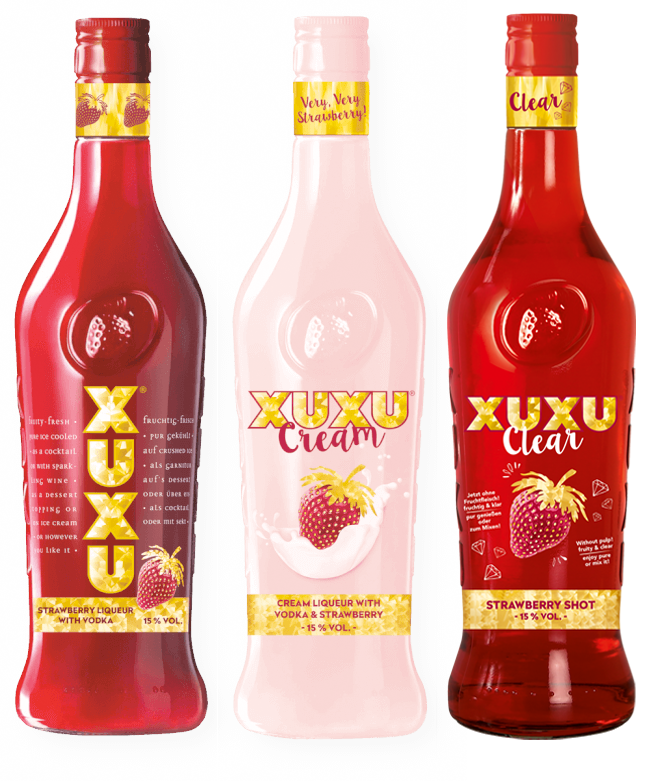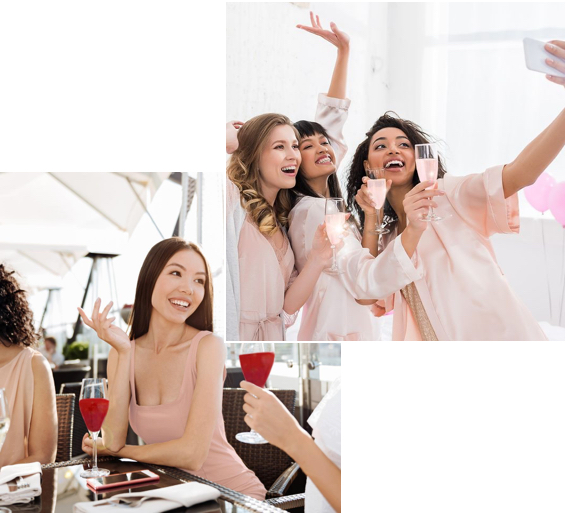 DISCOVER XUXU
Where the fun is
Welcome to the world, where strawberries and crystal clear vodka have arranged a sweet encounter.
Come on in and let all your senses discover the world of XUXU!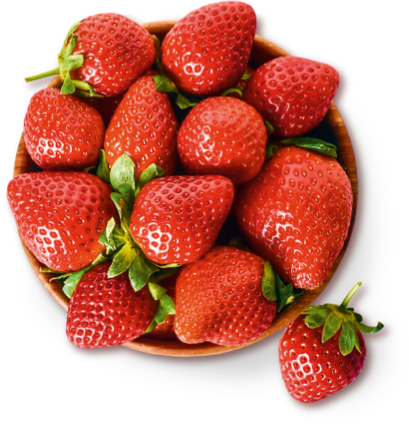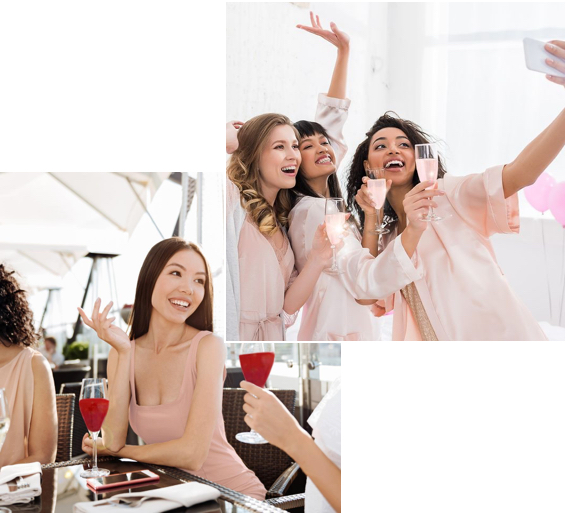 Entdecke XUXU
Where the fun is
Willkommen in der Welt, in der sich sonnengereifte Erdbeeren und glasklarer Vodka zu einem süßen Date verabredet haben.
Tauche ein und entdecke die Welt von XUXU mit allen Sinnen!
XUXU RECIPES
No More and no less
XUXU is not only suitable for delicious drinks, but also for a variety of delicious desserts or even as a baking ingredient.
See for yourself and discover the whole world of XUXU recipes.
Cocktails
Fruity drinks and cocktails for every occasion.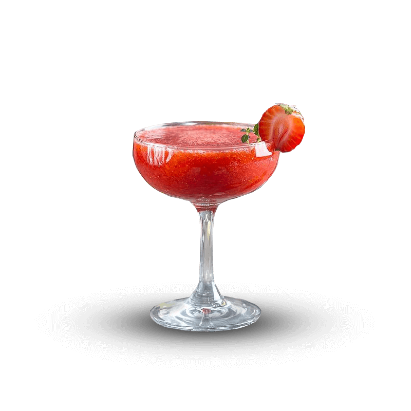 Shakes
Cool shakes for hot days and special guests.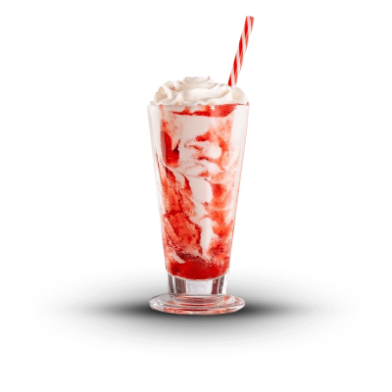 Baking
Simple baking recipes, exceptionally refined.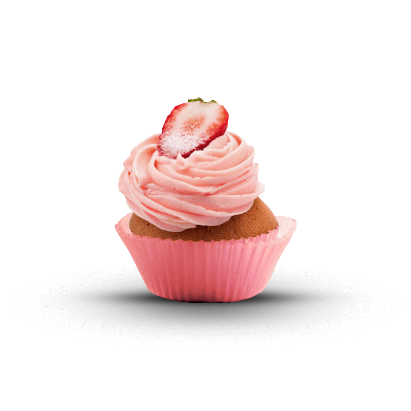 Dessert
Creamy, fruity desserts with that little something extra.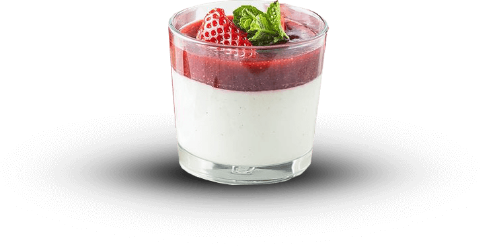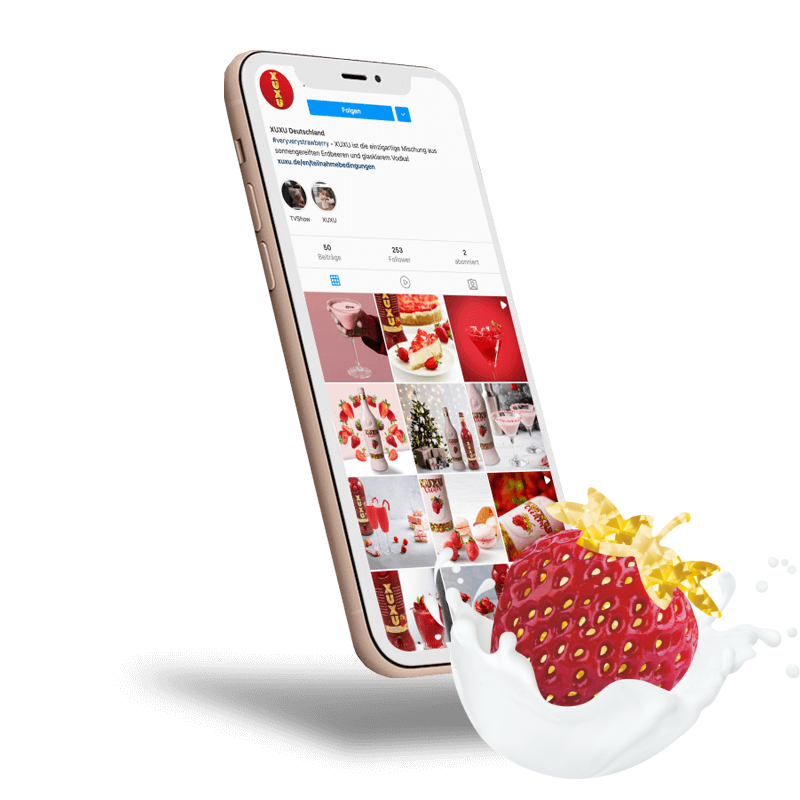 Follow the fruit explosion
Of course, you can also find XUXU on social media.
Become part of our community on Facebook and Instagram and never miss the latest news from XUXU and much more…